The Rat Pack Trio – Rat Pack Tribute | UK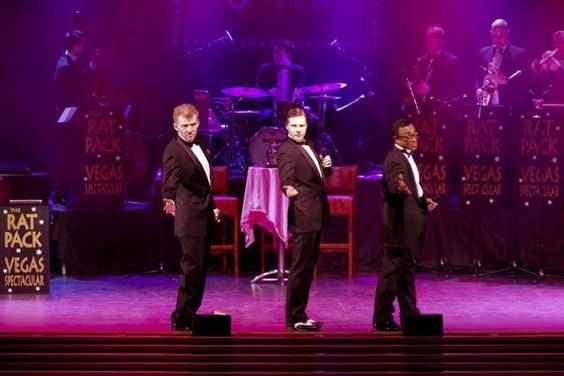 A tribute to the Rat Pack; Frank Sinatra, Dean Martin and Sammy Davis.
You got it baby! – the hippest and hottest show on the planet. Currently selling out theatres, casinos and events worldwide. As featured on CBS television in the USA with rave reviews.
The Rat Pack Trio – purveyors of cool !
Bringing good times and great tunes in a wonderful show with an abundance of class, style and stunning panache. Fun all the way through – as we take you on a trip back to the heart of those halcyon days of hip. Successful in many countries from East To West.
Available in several formats to suit most venues, a quality and truly fitting tribute to The Rat Pack.
The Rat Pack Trio Show – goes from strength to strength continuing to thrill discerning audiences around the world. Just like the original concept back at The Sands in Las Vegas established, successful crooners – come together to party. From start to finish there is a wonderful atmosphere generated by the the winning combination of class, style and of course fun. Sold out shows repeated everywhere is really a true testament to the quality of the entertainment and its never ending appeal.
Photos of The Rat Pack Trio