Soul Surfer – Arcade Game | Berkshire| South East |UK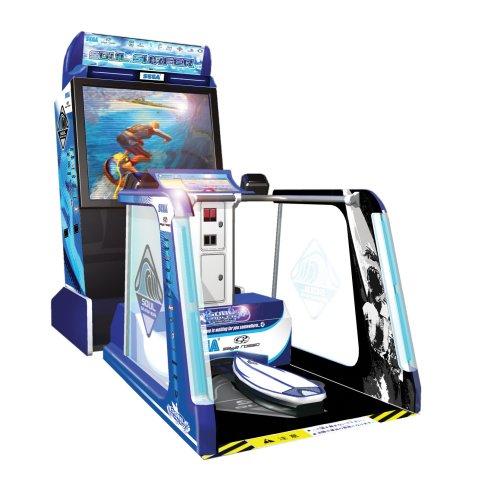 Soul Surfer
An interactive surfing game where the player uses a real surfboard to have his or her character ride large on-screen waves.
Technical Specification:
Width: 144cm
Depth: 300cm
Height: 230cm
Power: 1kw
Min. Door Width: 144cm
Photos of Soul Surfer
Book Soul Surfer
Want to book a performer, or just find out more? Give us a call on +44 (0)208 8291140 or use our online contact form via the button below.