Sean Connery (Kevin) – Lookalike | UK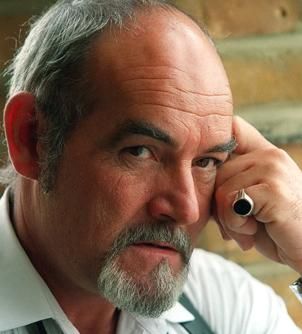 The only working double to have actually film doubled for the great man himself !
Kevin can be shot and recorded from any angle and as close as you wish, without compromising the illusion. Kevins is not a performance that only works from afar, or one that ends when he leaves the stage, in fact most of the clients and guests hes worked with in the past make comments such as "He really came alive as Sean when he was mixing with the guests and conversation".
Kevin is the consummate professional having served his time in Film, T.V. Radio Press, and PR. Performing around the world and most major UK venues including Live At The London Palladium. This wealth of experience has not made him complacent in any way, Kevin has an amenable personality of his own and will always strive to fulfill, and where possible exceed hes clients brief. This is born from the fact that 80% of Kevins assignments are repeat bookings "The look, the voice, the presence."
An icon of British film, who better to invite to host your party, or even be a guest, than Sean Connery? Sean Connerys very presence conveys, strength, dependability and style? His voice evokes validity, assertion, warmth and sincerity. Seen as how Kevin is the closest you can get to the real thing, all these qualities eminate from Kevins performance as the man himself. Kevin much like Sean is a man with the experience, charisma and the confidence to hold his audience throughout the delivery. Kevin can also provide gold bond girls.
Testimonials:
"Kevins portrayal of Sean really comes into its own when he joins the guests in the room, interacting with them in open conversation unscripted, yet maintaining the character completely up close and personal."
- Private Client
Photos of Kevin