Patricia – Graphologist | UK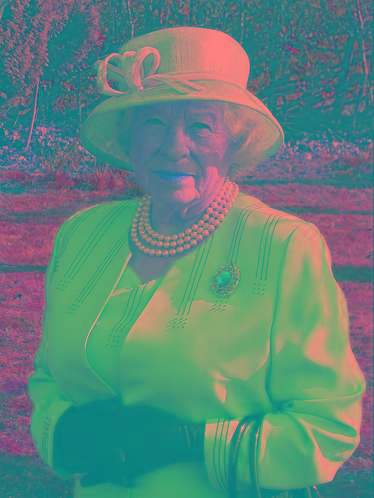 Patricia
If you're looking for something different, then handwriting or tree drawing analysis is definitely for you. Like a finger print – each person's writing is unique! Tree drawings offer insights to influences, emotions and responses. A five minute session gives a brief personality profile of the person and reveals how they relate to others and their world. With many years experience as a graphologist I am able to give an accurate 'mini' analysis at corporate events. You will be surprised how it gets people talking. I have appeared on TV, radio and in the media, and was invited by the Jane Austen Society in Bath to analyse her handwriting for one of their publications.
Standard Length of Performance:
Individual analysis takes approximately 5 minutes. Minimum 3 hour booking.
Testimonials:
"Your session was amazing…we couldn't stop talking about your findings and how accurate they were."
– Amanda Dudley Williams Lea
"Your handwriting analysis was exceptionally popular with the audience and helped to create a buzz around our stand. We were never without a queue to see you and many people remarked on the accuracy of your analysis."
– BT/Global Services
"I would like to thank you on behalf of the company. You certainly amazed many people and had them talking about you for hours!"
– Healix International Ltd
"Thanks for working with us. Feedback from the client has been superb!"
– Team Spirit
Previous Clients Include:
Team Spirit
Williams Lea
Healix International
Harley Davidson (Black and White)
Brown and Co
Smirnoff (Wilson Hartnell PR)
Kirklees Council
Selfridges
4People
Eversheds
Norfolk County Council
Jarrolds
Photos of Patricia