Pastiche – Little People | UK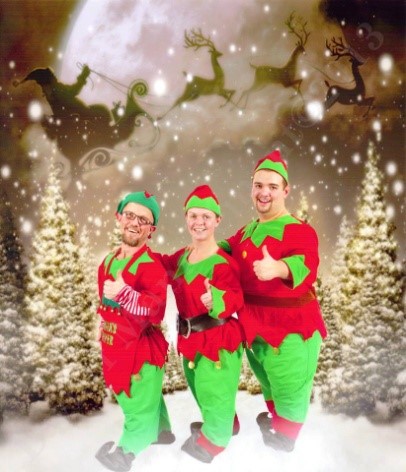 The best things come in little packages according to the phrase, so why not add Dwarves to your event. If you are 'short' on entertainment, or are just looking for something a 'little' bit different, then look no further.
Dwarves are great characters and possess an excellent sense of humour; with a wide range of costumes available, they can adapt to any theme. Hiring a dwarf is becoming a very common request for a wide range of events, from Corporate Events through to Birthday Parties, not forgetting Stag and Hen Weekends.
Duration: The standard length of performance is up to 3 hours.
Costumes available:
Oompa Loompas
Clowns
Mario
Red Devils
Ringmasters
Mini Me (Austin Powers)
Christmas Elves
Superheroes
Leprechauns
Bouncers
Photos of Little People