Motown Sound – Motown Band | UK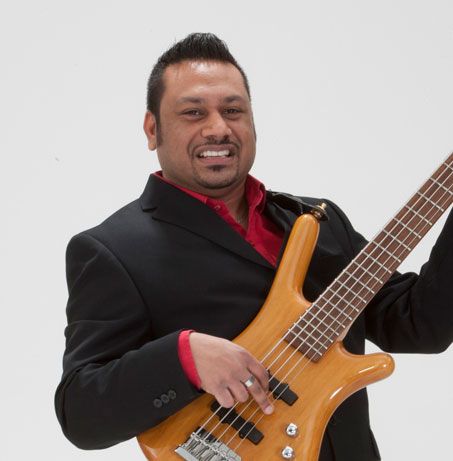 Motown Sound have great melodies, lots of tambourines, hand clapping, blaring horns, not to mention bass lines and foot-slapping drum parts! Motown Sound are an 8-piece band that will take you back to the Motown days with authentically recreated sounds and costumes. Everything you hear is played and sung by musicians and vocalists on the night without any backing tracks.
With a very high quality sound system and lighting, Motown Sound will put on a lively show that everyone will enjoy from the first song to the last dance!
Standard Length of Performance:
Motown Sound can perform sets of 2 x 45 minutes or 2 x 60 minutes, but are always happy to negotiate on their set times.
Testimonials:
"It was supposed to be about me and my 50th birthday bash, not about the band! I had to email you about the night. When I first met you and the band on set up I knew we were in for a good night. You all worked as a team and wanted to be there. Everyone loved the show. It was out of this world! Lots of people have emailed, called and text to say how fantastic you all were. When seeing my clients this week, thats all they were talking about! I have recommended you to anyone who is holding an event. I have loved Motown since I was a kid and you really made the night."
- Private Client
"Many thanks for being so fabulous on New Year's Eve. There was some excellent feedback on the night both from staff and guests. Thank you again."
- Center Parcs
"Just like to say thanks to you all for providing such wonderful entertainment at our annual event at The Metropole, Birmingham. We've had many comments from guests who attended the conference and all agreed that you performed brilliantly, recreating the songs and providing fantastic entertainment, especially the three girls!"
- Plenham Ltd
Previous Clients Include:
Asda
St. Edwards Public School
Tesco
Bolton Wanderers FC
The Body Shop Magazine Ltd
Bourne Leisure Ltd
The Comedians Golfing Society
The Guild Of Motoring Writers
Warners Hotels
Bargain Booze Ltd
Plenham Ltd
Photos of Motown Sound