Milkshakers – 50's Rock N Roll Band | UK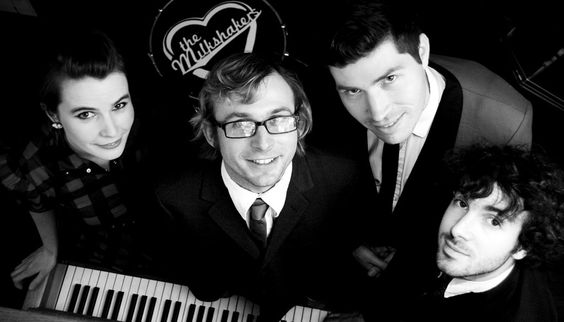 Since beginning in 2009, the Milkshakers have brought their unique brand of 1950's rock n roll to parties, festival and events across the UK. The show is perfect corporate entertainment, having performed for an impressive client list of elite brands including Jeep, Wembley Stadium and Wholefoods. The band have set toes-a-tapping at some of the country's most desirable five-star hotels, historic palaces and award winning restaurants.
You can select your fifties favourites from their superb songlist and they'll set your night off with a bang! If you are looking for a 50's Rock n Roll band, this is one of the best in the UK.
Photos of The Milkshakers