Michael Jackson (Jovanny) – Tribute | UK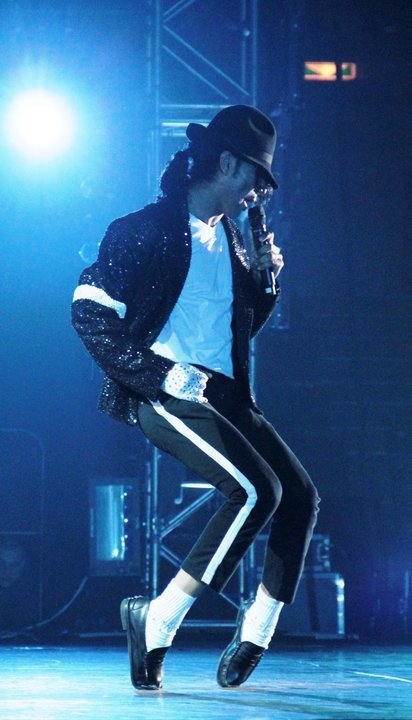 Michael Jackson (Jovanny)
Jovanny is originally from Dominican Republic. He studied all styles of dance including Latin American, Latin Jazz and Classical Jazz. He spent six years dancing as Michael Jackson in all the biggest hotels and resorts around the world.
Jovanny has just finished playing the lead Michael Jackson in "Thriller Live The Musical" in the West End and touring the UK and Europe.
Jovanny has been seen dancing on TV shows in Latin America and around Europe. Jovanny has received national press reviews and been quoted internationally as "the closest Michael Jackson dancer, only second to the man himself".
Standard Length of Performance:
Min 15 min, up to 2 x 30 min sets
Previous Clients Include:
Flying Music
Adrian Warwick The Actz
Club Woodham
Asda
The Royal Tiger
Peaches Restaurant
BB Promotions
Bradford Alhambra
Photos of Michael Jackson (Jovanny)