Meryl Fernandes | Event Host | UK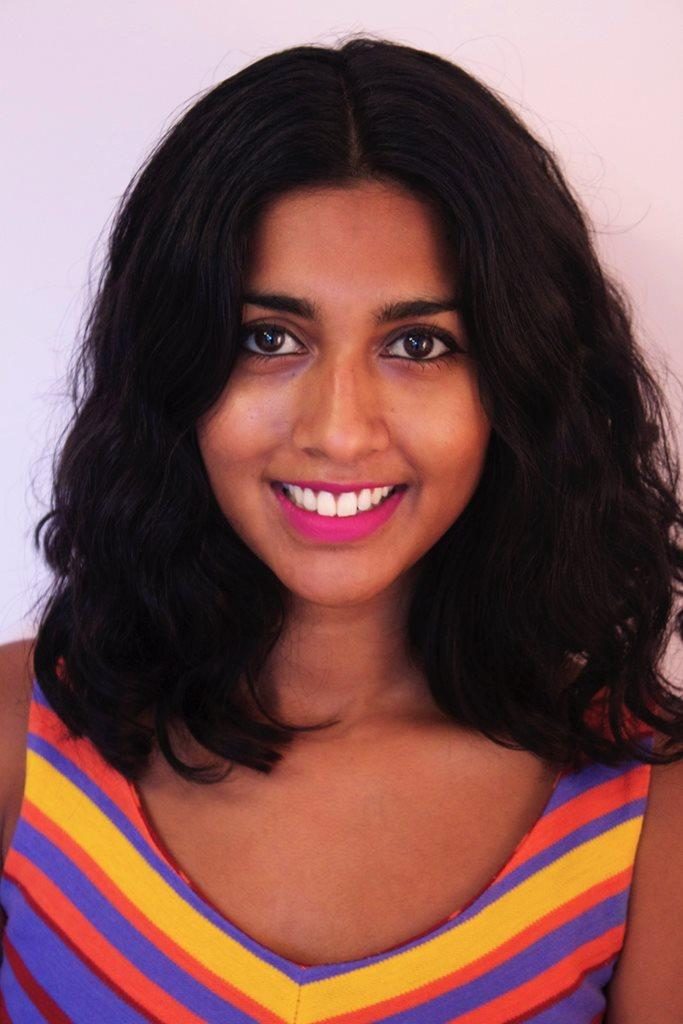 Meryl Fernandes is a stage and screen actress, a vintage retailer and most notably an exciting new presenter who is best known for playing Afia in Eastenders. Meryl was contracted for three weeks on the show, but her feisty character portrayal proved such a hit that she stayed in the award winning soap for three years.
At A-level Meryl eagerly lept into the academic path of Chemistry, Biology and Geography with the aim to study Microbiology at university. However she narrowly escaped life as a microbiologist after her mother encouraged her to pursue a career in the arts after seeing her natural ability to perform. Meryl's parents were raised in Nairobi where such opportunities were not an option and so encouraged her to be creative. Meryl immediately set her sights on the Millennium Performing Arts Academy given it's towering calibre of education in the field, but in order to attend the £10,000 annual fees academy, Meryl needed to obtain a singing scholarship. In a highly impressive feat of drive and talent, Meryl beat over 100 hopeful students to win the single singing scholarship place available for all three years.
Unsurprisingly it wasn't long before Meryl landed her first West End show 'The Far Pavillions' at the Shaftesbury theatre. She went on to perform at The National Theatre in critically acclaimed plays 'The Man of Mode' with Tom Hardy and 'A matter of life and death'. Her television credits followed in programs such as BBC 1's Doctor Who, ITV's Demons and C5's Minder staring in scenes alongside Rik Mayall.
Not content with performance alone, Meryl decided to take the brave step of opening up her own vintage clothes shop in the epicenter of vintage, London's street style capital, Hoxton. Her obsession and keen eye for vintage clothing paired with her focused drive and true East End childhood made her business venture a match made in heaven. The doors to Found East London have now been open for tenacious 6 years and has allowed Meryl to combine her love of vintage and savvy business sense.
Meryl Fernandes is an impressive, engaging and down to earth local girl. This natural and bright presenter is only just getting started – expect big things.
Contact us  today if you would like Meryl Fernandes to be the highlight of your event! The most memorable moments are waiting and they could be yours today!  
Photos of Meryl Fernandes