Mascot Mark – Father Christmas | UK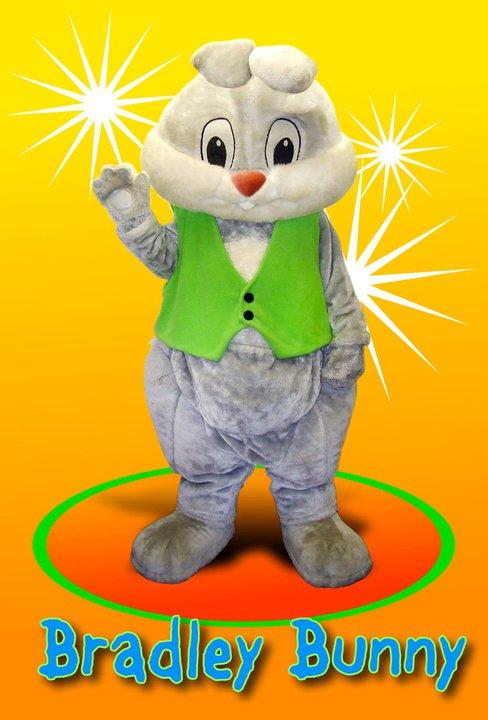 Mascot Mark
Father Christmas is coming all the way from the North Pole to see you! Here he is to bring a smile to your children's faces with his pack of cuddly Christmas characters and a good dose of Ho Ho Ho!
They will bring laughter and delight to any Christmas Event from parties to light swtich-on's or even a Santa's grotto with a difference!
Costumes Available Include:
Santa Claus – This experienced Santa will bring Christmas to life!
Santa Paws The Bear – Cute & cuddly in his own Christmas outfit ready for hugs!
Roary The Festive Lion – Decked out just like Santa he loves Christmas!
Rudolph the Reindeer – Everyone's favourite, especially when paired with Santa!
Sniffle the Snowman – You can't have Christmas without a snowman!
Characters can perform 4 x 40 minute sets or 5 x 30 minute sets.
Previous Clients Include:
Oldham Town Centre Management
Tower FM
Tameside Radio
Viscount Entertainments
JH Promotions
96.2 The Revolution
Oldham Council
Themeshots Photography
Above All Entertainment
Clarenden Square Shopping Centre
Photos of Mascot Mark