Jackie – Fortune Teller | UK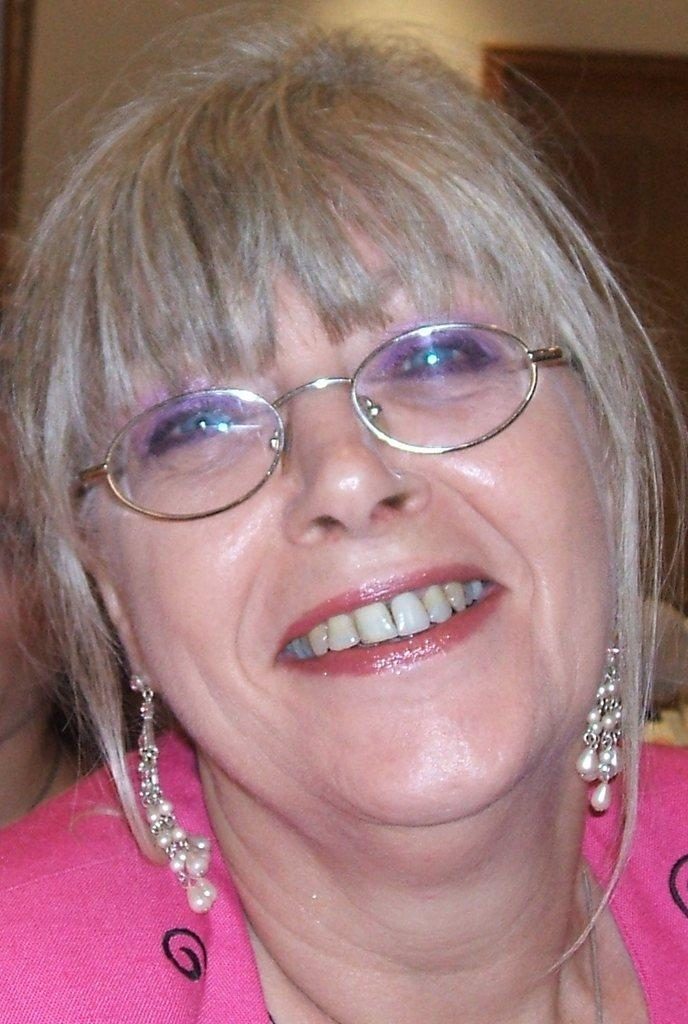 Jackie
At the age of 14 years, Jackie had an 'out of body' experience. Many other strange events followed over the years which eventually led to Jackie pursuing her interest in the spiritual world.
Jackie uses her clairvoyant abilities when giving a reading and many of her clients are repeat custom from both the UK and abroad. She is also a medium and has serviced churches in her local area giving 'mediumship' demonstrations. Certified in Reiki, Jackie is also a spiritual healer.
Jackie is currently President of The British Astrological & Psychic Society (BAPS) as well as being the Schools Administrator for the Society's correspondence courses and editor of the quarterly magazine 'Mercury'.
Jackie is an author and has produced "Simply Dreams", "Simply Tea Leaf Reading" and co-authored on "Conversations with Spirit".
Jackie's speciality is tarot, either three card, nine card, or a full blown hour long reading! However, she is also able to do ribbon readings.
A ribbon reading is quite different in a way. Jackie has a pouch containing an assortment of different coloured ribbons. The client is asked to draw a ribbon from the pouch without looking and is asked to hold the ribbon and run it through their fingers for a moment.
The reading is then given by:
(a) the colour chosen and
(b) how the client's life has and will progress.
The ribbons are not neatly ironed or attached to a piece of card; but they are always kept in their pouch. Some come out creased, others fairly smooth. It is from these identifications that Jackie draws her reading from.
The colours are also very significant as to the spiritual character of the person, even though they don't know which colour they are choosing.
Ribbons are ideal for a quick reading and being able, in particular, to tell the client when a major challenge/event has/will appear in their lives.
It just makes for something different!
Testimonials:
"Jackie is amazing with her accuracy – not only on past events but also in predicting what the future holds …I turn to Jackie for guidance before taking any major steps in my life"
– Sona
"Thank you….very very interesting, very very accurate"
– Tanya
"How lucky I was to have met you … so inspirational"
– Armando
"Thank you so much …a lot of the things you told me about my present state of affairs is so very true…everything you told me about my work situation was also correct"
– Anita
"Thank you for your reading … it has helped me to get back on track"
– Melanie
"Thank you for your wonderful aura drawing …I understood very well the weakness you mentioned around my knee area"
– Hilary
Previous Clients Include:
Chinese Floating Restaurant
Selfridges
Aids Charity
Queen Mary's Hospital, Roehampton
Clapham Spiritualist Church
Ealing Spiritualist Church
Hounselow Spiritualist Church
Sutton Spiritualist Church
Hampton Spiritualist Church
Walton on Thames Spiritualist Church
Photos of Jackie