Green Machine – Team Building Workshop | UK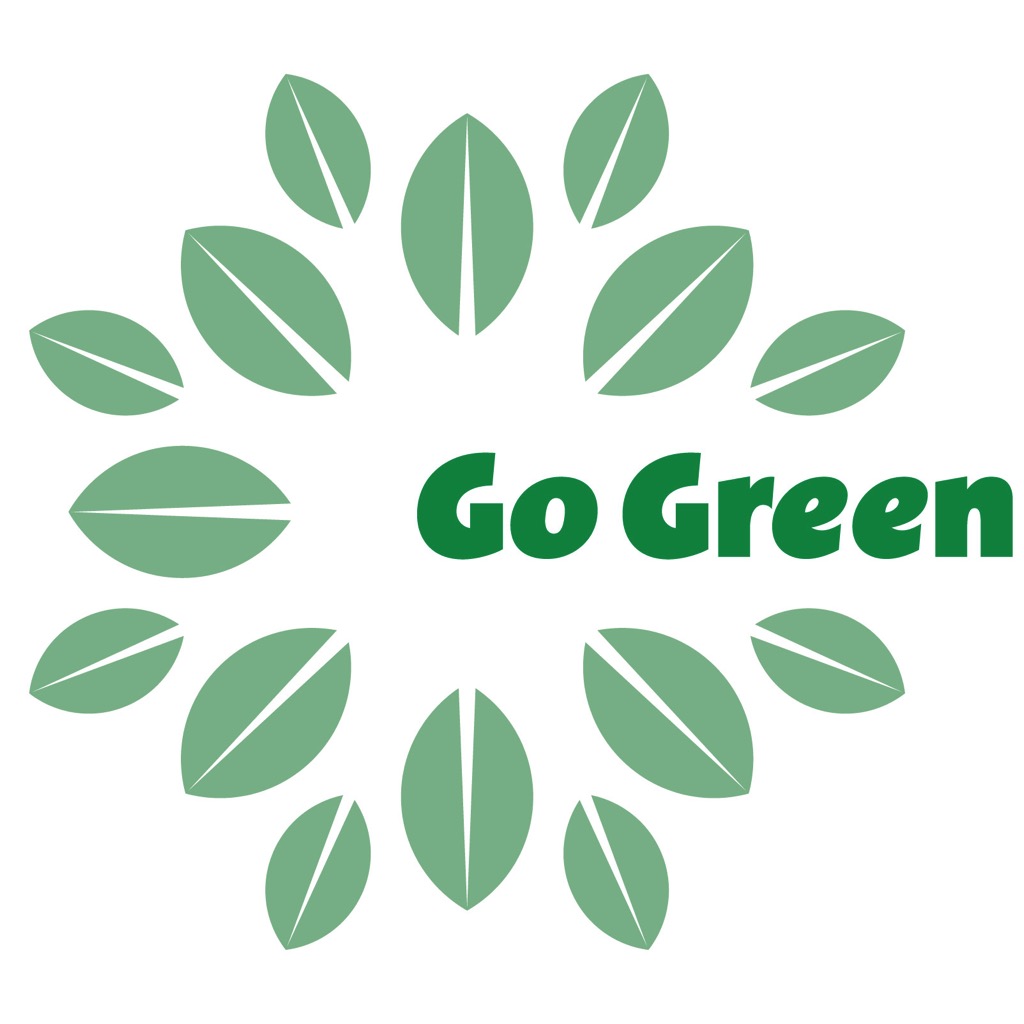 This Green Machine workshop makes a fantastic team building experience, perfect for corporate away days. If you would like to book a corporate team building activity, this would be good for companies that enjoy getting creative and artistic! Corporate team building days are great for encouraging employees to interact outside of the office. If you would like more corporate team building ideas, take a look at the other options we have in our Team Building & Away day section.
Teams are given the challenge to design and build a new green vehicle with zero omissions. The vehicle will be made from scratch from wood, plastic, cardboard, tubes and other recycled materials. A real scrap heap challenge!
How it works:
Teams will need to complete various tasks to earn the materials required to build their 'Green Machine'. Once they have earned all the materials they require the build begins, Will all teams complete there environmentally friendly vehicle in time to complete the 'Eco Rally'.
The Result:
Each vehicle must allow for at least one person to steer and drive it around our obstacle course.  Teams will be timed against the clock and they must collect and carry certain items in the process. A very energetic, upbeat and hilarious ending to the Green Machine challenge.
Team Focus:
– Design
– Engineering
– Resourcefulness
Numbers:     
15 – 150 participants
Location:
Outdoors
Objectives:
– To have a clearer understanding of environmental issues and sustainability.
– To demonstrate issues related to team dynamics, problem solving, time management, organisation, and leadership under time constraints.
– To encourage creativity and communication.
– Revitalise a one team philosophy.
Programme Includes:
– Event manager
– Pre event planning
– Tools and equipment
– All recycled and art materials to create the vehicle
– £5 Million public liability
– Transport & Mileage
Times:
The standard length of the workshop is 1 ½ to 3 hours
Testimonials:
"Just a note to say a huge thank you for all your efforts yesterday. You helped to make it run perfectly. It's a real delight to work with true professionals - and you are certainly that. I look forward to the next time... and the time after that... and the time after that..."
- The Challenge Factor
"I have had some great feedback and everybody had an excellent time."
- Tesco
Previous Clients Include:
Tesco
Unilever
Lloyds TSB
University of Bedfordshire
Nike
H&M
BBC
BP
NHS
London Underground
Photos of Green Machine