Green Fingers – Team Building Workshop | UK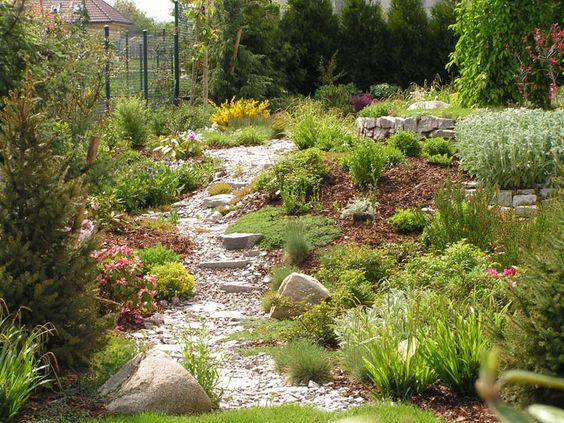 This Green Fingers workshop makes a fantastic team building experience, perfect for corporate away days. If you would like to book a corporate team building activity, this would be good for companies that enjoy getting creative and artistic! Corporate team building days are great for encouraging employees to interact outside of the office. If you would like more corporate team building ideas, take a look at the other options we have in our Team Building & Away day section.
This is a fun and hands on activity involving the whole team. With the help of a landscape gardener, some sketch pads and a selection of herbs, plants and garden equipment it is your task to design and create your very own allotment!
How it works:
The Green Fingers activity can be held in local schools, church gardens, nursing / care homes and communal gardens, allowing the finished gardens to be shared and looked after by the local community.
Your group will be separated into teams and allocated a team pack including money, sketch pads, design ideas along with other gardening apparel. They will then be allocated a certain amount of time in which the garden is to be designed, products for the garden are to be purchased and the garden is to be transformed.
Results:
As the event has many different aspects there will be a task for everyone creating a 'one team' feeling throughout the day. Teams will also feel a great sense of achievement through out the day and when looking at the end result.
Team Focus:
– Creativity
– Communication
– Collaboration
Numbers:
5 – 50
Location:
Outdoors
The Objectives:
– Create one team
– Give something back to the community
Programme Includes:
– Event Manager
– Experience instructors and facilitators
– Team kits & equipment
– £2 Million Public Liability
– Plants
– Gardening equipment
– Transport & Mileage
Times:
The standard length of the workshop is ½ day – full day.
Testimonials:
"Just a note to say a huge thank you for all your efforts yesterday. You helped to make it run perfectly. Its a real delight to work with true professionals - and you are certainly that. I look forward to the next time... and the time after that... and the time after that..."
- The Challenge Factor
"I have had some great feedback and everybody had an excellent time."
- Tesco
Previous Clients Include:
Tesco
Unilever
Lloyds TSB
University of Bedfordshire
Nike
H&M
BBC
BP
NHS
London Underground.
Photos of Green Fingers