Graham – Town Crier | UK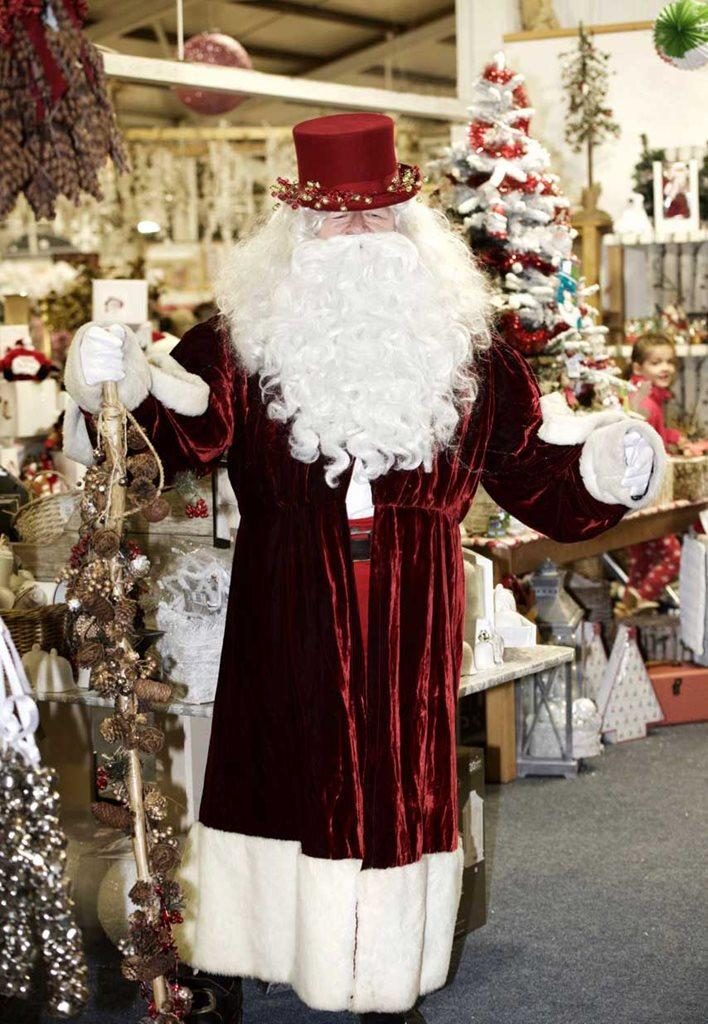 Graham is a professional town crier based in South Wales. He has a non-regional accent and has worked for councils and companies throughout Wales and England, and at sporting events, Christmas events, corporate events, openings, Santa arrivals and private engagements.
Graham has been in the trade for twenty years.  Nothing surprises him! Graham can perform either as a traditional Town Crier in a tricorn hat and bell or in the uniform of The Royal Mail coach guard 1850.
Standard Length of Performance:
Graham is usually hired for 4 and a half hours with breaks.
Photos of Graham