Gameshow Mania – Gameshow | UK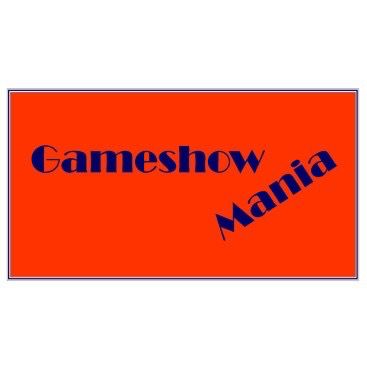 A fun, interactive show hosted by a personality Compère and featuring up to 6 of the best gameshows in UK television history including Play Your Cards Right, Bullseye and Family Fortunes. The audience is split into two teams (Can I Have a 'P' and Our Survey Said…) with selected guests called up for their 15 minutes of fame. Content is custom written, personalising it to the client company and individual guests, guaranteeing hilarious entertainment. Gameshow Mania is a combination of popular game show events from tv shows and quiz shows. These gameshows are great for corporate quiz events and corporate team building.
The experienced host will introduce the show and briefly explain each game before the contestants are welcomed and the competition begins. As much as possible, the games follow the format of the original TV shows. Points are scored throughout each game and the winning contestants will notch up a 'win' for their team in the overall competition. At the end of the final show, the team with the most 'wins' are declared the winners.
Photos of Gameshow Mania