David – Jazz Banjo Player & Vocalist | UK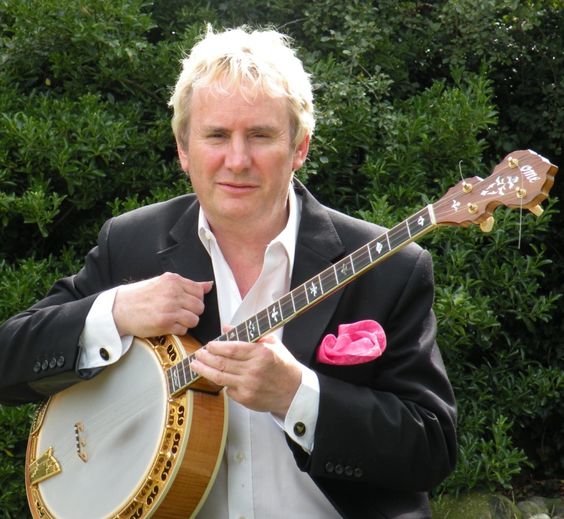 David plays brilliant banjo solos with a 20's, 30's and 40's, 50s or 60s vocal style. David's performance is always done with a touch of humour, plus a lifetime's stagecraft experience.
David likes to dazzle his audience with instrumentals of everything from The Harry Lime Theme to Latin American favourites. With the specially prepared backing tracks, it sounds like a trio/quartet and is great for dancing. His repertoire ranges from 1920s to 1960s.
A lifelong jazz musician, successful band leader and banjo player of universal distinction, David has many television and radio appearances to his credit. His extensive knowledge, humour and audience rapport have given his courses widespread appeal. The show is presented with an excellent P.A. system with fabulous rhythm section backing tracks.
Available in a range of traditional costumes.
Standard Length of Performance:
1 x 1 hour or 2 x 1 hour sets.
Previous Clients Include:
Dorchester Hotel
Café Royal
ICI
Canary Wharf
Renaissance Chancery Court Hotel
Thames Cruises
Chelmsford Cruises
West Lodge Park Hotel
Marks & Spencer
Southerby's
Photos of David