David Hasselhoff | TV Star & Personality | UK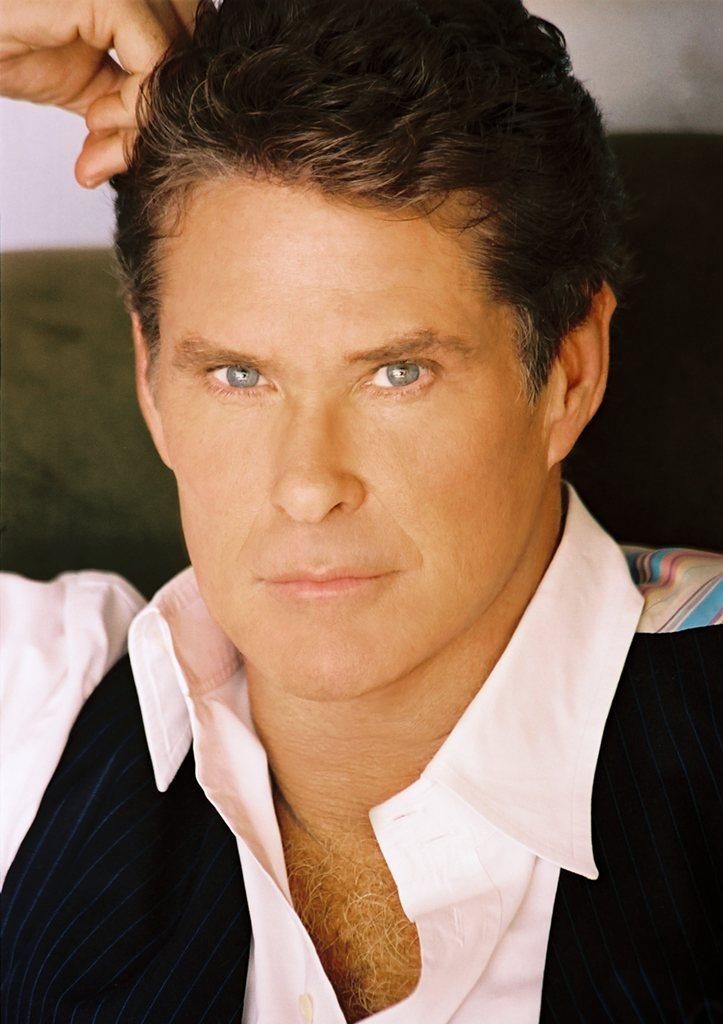 David Hasselhoff
David Hasselhoff is available to book for a variety of events – we work in direct association with her representative as a booking agent for David Hasselhoff.
After David's theatrical debut at age seven in Peter Pan, his childhood dream was to have a career on Broadway, but his first professional job came on the CBS soap opera, "The Young and the Restless," playing Dr. Snapper Foster. Six years and 850 shows later David Hasselhoff was lured to prime time TV by NBC President, Brandon Tartikoff, to star in the now legendary "Knight Rider" as Michael Knight leading him to a People's Choice Award for Most Popular Actor. The show 24 years later is still playing throughout the world.
In 1989, David Hasselhoff headed the cast of "Baywatch", and after being cancelled by NBC, it was acquired by Hasselhoff and the producing partners for first run syndication at which time he became one of the executive producers and TV history was made. "Baywatch" ran for 11 years and is still viewed in 140 countries by over one billion viewers every week making Hasselhoff the most watched TV star on the planet!
Along the way Hasselhoff appeared in several feature films including Adam Sandler's Click, The Spongebob Squarepants movie, Dodgeball, Layover, Legacy, and his upcoming Universal release HOP with Russell Brand.
His remarkable musical career took off in the late 1980s when he recorded the album, "Looking For Freedom" which went triple platinum in Europe and Hasselhoff was named "Most Popular and Best Selling Artist of the Year." He has since garnered over 40 gold and platinum records worldwide. His latest pop single "Jump in My Car," which he performed on the NBC show "America's Got Talent," where he also served as a judge for four years, hit the top of the UK charts.
In 2000 Hasselhoff made his long-awaited broadway debut in the hit musical, "Jekyll & Hyde," and then went on to make his West End debut in London as Billy Flynn in "Chicago". David Hasselhoff is currently starring in the reality show "The Hasselhoffs" for A&E with his 2 daughters Taylor-Ann and Hayley.
Contact us today to book David Hasselhoff for your special event.
Photos of David Hasselhoff
Book David Hasselhoff
Want to book a performer, or just find out more? Give us a call on +44 (0)208 8291140 or use our online contact form via the button below.