Arcade Game: Dance Supernova | UK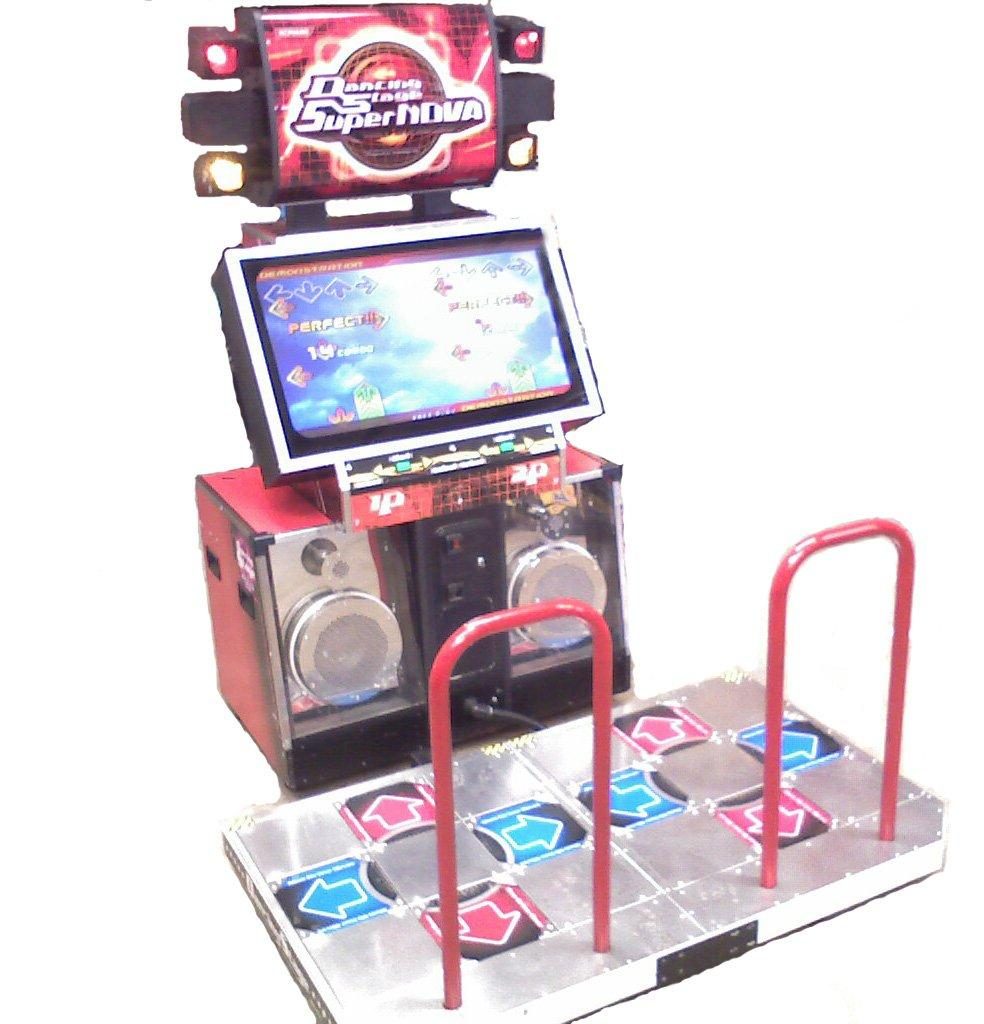 Dance Supernova
Hire the latest dance game with 42in plasma conversion. The new supernova is packed with even more special features and tracks. Designed for 2 players, it features hits from well-known artists, with a very large selection of tracks for players to choose from to determine their dance routine.
The game boasts advanced 3D graphics, allowing players to dance to real pop artists. Features also include the freeze zone, where players try to keep their feet on the arrows for longer and perfect step which boosts their combos.
Technical Specification:
Width: 180cm
Quantity: 1
Depth: 210cm
Height: 230cm
Min. Door Width: 75cm
Photos of Dance Supernova
Book Dance Supernova
Want to book a performer, or just find out more? Give us a call on +44 (0)208 8291140 or use our online contact form via the button below.