The Chandelier Girls – Food Hostesses | UK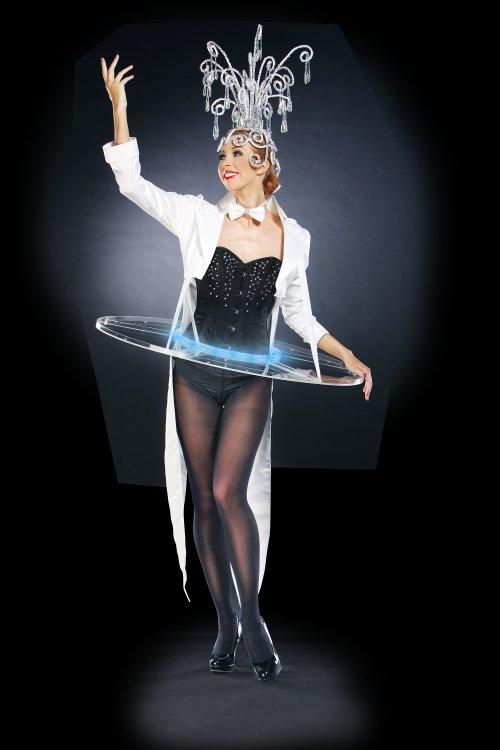 The Chandelier Girls
Complete with their purposely created perspex serving trays, these gorgeous girls can serve selections of sweets, canapé's or cupcakes. They look fantastic whilst serving up a treat at corporate events and private parties.
These fabulous crystal chandelier headdresses can always be seen across a crowded room, catching the light, sparkling and shimmering. Perfect for black tie in their fabulous white silk tail coats, they are beautiful way to serve your guests at award ceremonies, black tie events and parties.
Standard Length of Performance:
The girls can perform walkabout sets of 2 x 45 minutes or 3 x 30 minutes.
Testimonials:
"Your girls were brilliant! They were punctual, professional, friendly (and very pretty which made the boys smile). Nothing was too much trouble for them."
– Chimneys Hospitality Ltd
"Both the Candy Cane girls and Rob's robots went down a treat and they were all very nice people that were easy to work with – thank you for your help in booking them."
-Future Image
"Just a note to say thank you to you and all your team for all your hard work. The whole show was amazing from start to finish and the party was a huge success so thank you very much." 
– Propaganda
"Our guests were truly amazed to see you. Your costumes were magnificent and I cannot express how grateful I am for doing such a magnificent job." 
– Private Client
"The event went well. The Candy Canes did a wonderful job, and they are sooo nice and very easy going. Thank you."
– Quintessentially Casablanca
Previous Clients Include:
ITV
Mccann
Manchester Airport
Hello Kitty
BBC Springwatch
Alton Towers
Woman Magazine
BWFC
Natural History museum
Tesco
Boodles Jewellers
MTV
Adidas
Cadbury
Living TV
Make A Wish
Jergens
Channel 4
BMW
John Lewis
George Pragnell Jewellers
Deloitte
Thorpe Park
Taylor Wimpey
Cancer Research
Marks and spencer
Toyota
Photos of The Chandelier Girls