Camilla – Stilt Walker | UK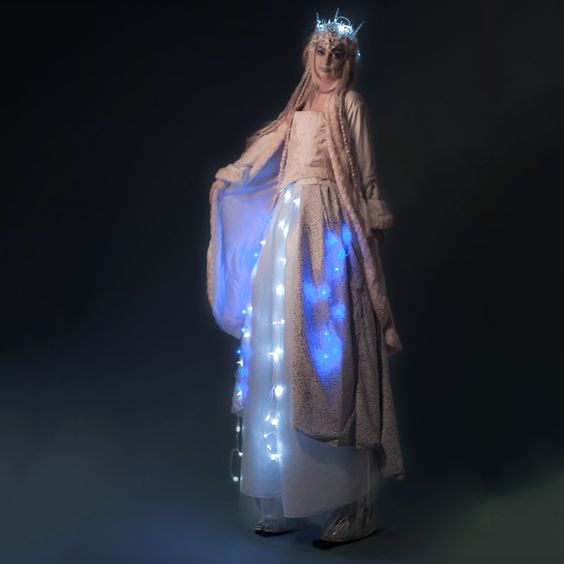 She knows how to add that extra height to your event and make it soar above the rest.
Camilla is a versatile and dynamic performer with a wide range of interactive stilt characters that will happily stride into any event, be it corporate events to nightclubs or village fairs to festivals. Choose a theme from her fabulous costume range including: showgirl, bellydancer, fairy, bollywood, icequeen, carnival, giant flowers, devil, angel and Ms Santa are just a few.
Acts Available Include:
Daffodils
Carnival
Robot
Bellydancers
Aladdin
Bollywood
French
Disco divas
Grecian
Geishas
Moulin rough/Burlesque
Pink fairy
White fairy
Ice queens
Ms santa
Woodland fairy
Victorian
Venetian
Vegas white/pink
Masked ball
Fairy tale
Devils
Fetish
Cow girls
Mermaid
Pirates
Vampire
Witch
Medieval
Nurse
Furry disco
Zebra
Wizard
Colour costumes:
Red
Orange
Blue/red
Turquoise/orange
White
Pink
Purple
Green
Maroon
Standard Length of Performance: 3 x 45 minute sets.
Testimonials:
"Thursday was great and both the stiltwalkers were really great and very professional. Hope they enjoyed the evening too."
- Coram
"Both Camilla and Stewart were brilliant and perfect for the party - thank you so much for organising everything - look forward to working together again soon!"
- Julia Sibun (via Contraband)
Photos of Camilla