Buzzers – Interactive Entertainment |Essex| Eastern| UK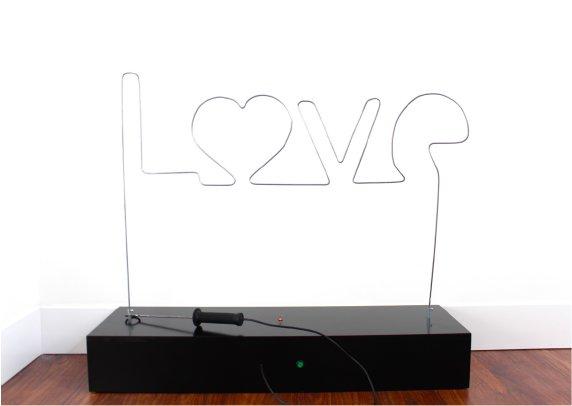 Buzzers
These buzzers are great for private parties, corporate events, exhibitions and product launches. Your guests will jump at the chance to complete the course and won't stop trying until they do! You can even create your own bespoke buzzer! This is a great form of interactive corporate entertainment that will have your guests competing against each other.
Standard Length of Hire:
The standard length of hire is 4 hours.
Photos of Buzzers
Book Buzzers
Want to book a performer, or just find out more? Give us a call on +44 (0)208 8291140 or use our online contact form via the button below.