Rai & Moroccan Singer: Cheb Nacim – Int.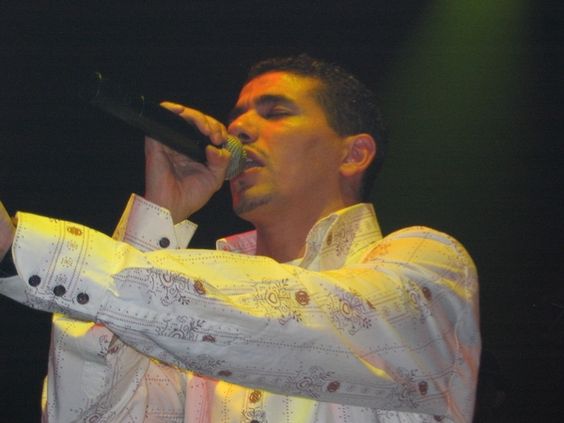 Cheb Nacim is an Algerian Rai singer, keyboard player and percussionist. With his original voice and a modern style with a rhythmic musical structure, he merges modern Rai with a traditional music base.
Cheb Nacim is considered as one of the first Rai singers in the UK. His voice and exclusive performance on stage have attracted producer Hossam Ramzy who produced his first album under Arc Music Label.
Standard Length of Performance:
Between 45 minutes and 2 hours.
Previous Clients Include:
Appolo
Queen Elizabeth Hall
Royal Festival Hall
Liverpool Arabic Arts Festival
Hammersmith Palais
Masala Festival, Germany
Genova Festival, Italy
Rise Festival
Rio Loko Festival, France
Rai Festival, Algeria
Photos of Cheb Nacim