Meet The Fab Contraband Events Team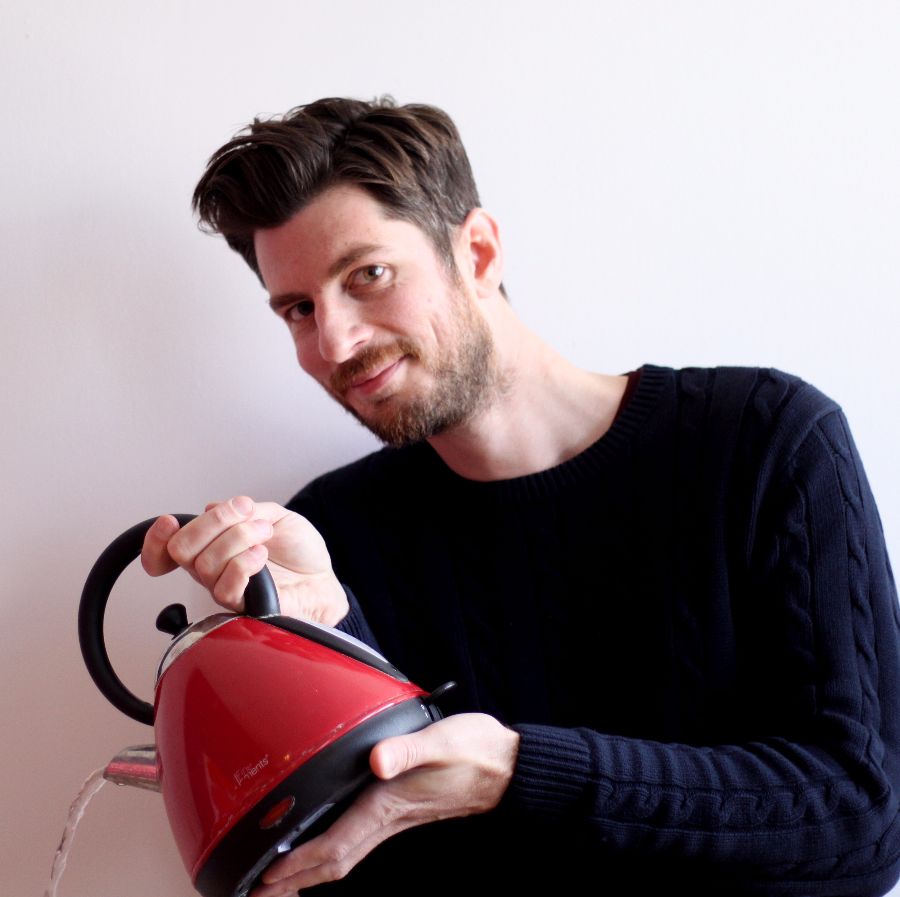 James Creedy
Account Manager
Before joining Contraband in 2011, James specialised in outdoor arena entertainment booking. He's built up a substantial client list, creating a niche for himself as the expert of al things gaming and burlesque related. Having the opportunity to see them live is a major perk of one of the most vibrant jobs to have.
Shenel Tharani
Shenel combined her love of the creative world with experience in admin skills and a BA (Hons) in Media Practice, coordinating everything from student films to charity bake sales, to join Contraband, where she has a huge admiration for the performers who are out there doing what they love everyday.
Susanna Dunn
Booker
Following a degree in Fashion Knitwear Design and working for various designers, Susanna followed her dreams of travel and charity work. Realising that engaging with people and creating memories is what motivates her, she moved towards entertainment and events. Outside of work Susanna loves live music.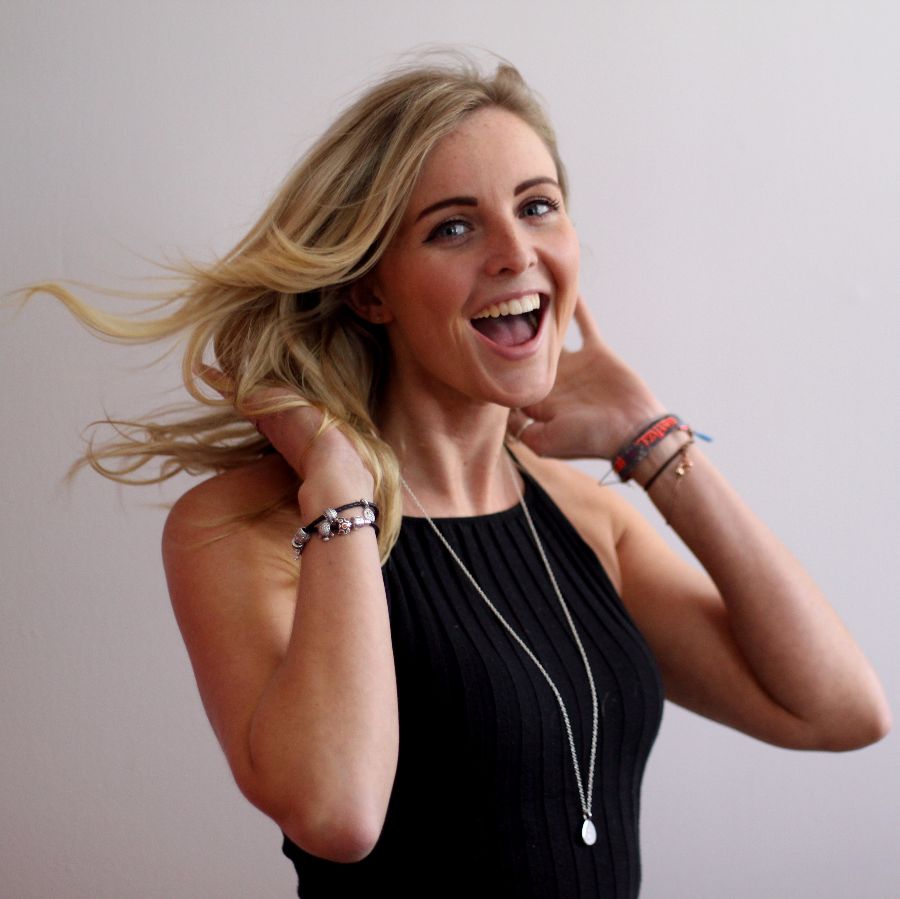 Emily Davis
Senior Account Manager
Whilst studying BA Events Management at Greenwich University, Emily gained experience and passion for events and entertainment, working a sales and administration in the leisure industry, running children's parties and volunteering at events. Outside of work Emily enjoys experiencing anything that she hasn't before!
Radi Ilieva
Accounts & Credit Control Manager
Originally from Bulgaria, Radi moved to England after finishing her degree in Management and Economics in Germany, travelling all over and heading back to Bulgaria to work as an International Account Manager for an investment company. Radi joined Contraband for a temporary internship back in 2010…
Lauren Schofield
Account Manager
Lauren completed a degree in Business and International Development. Following extensive travelling across South East Asia, she has returned fully inspired to bring the culture she experienced to the entertainment and events industry. Outside of work Lauren loves festivals.
Frankie Burgess
Head of Sales
Frankie worked for a fashion and cultural boutique PR agency prior to joining Contraband, co-assisting on projects that tied together the London and New York fashion scene. She studied Arts and Events Management at The Arts Institute, Bournemouth, and undertook an internship with the Lovebox festival team.
Let us make your special occasion truly unforgettable!
Here at Contraband we have the skills and knowledge to provide you with the service you need. Our dedicated team is here to make your life a little easier when navigating the entertainment industry; you can always rely on us to deliver amazing and dependable acts for your event.
We are a friendly and outgoing team that is always ready to delve into our experienced minds and produce creative solutions for our clients. We welcome every challenge, ready to find the perfect acts to suit everything from the wonderful to the wild, the dazzling to the demure; we know that every event is unique and will always try our best to ensure our clients are happy.