Indie & Electronic Artistes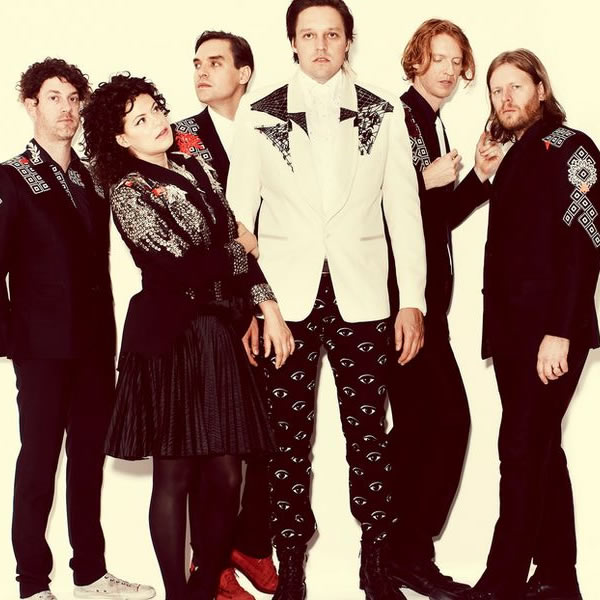 Hire / Book a Famous Indie band or Electronic Band
Check out our great roster of famous Indie bands and Electronic bands for hire which will get your employees and guests dancing. Our excellent Indie and Electronic Bands available to book include: Gary Numan, Franz Ferdinand, Arcade Fire, Foals, Subgiant and many more! These Indie and Electronic artists are great at bringing any event to the next level – book one today if you want your event entertainment to be unforgettable!
As an Entertainment booking agency, you can hire a Indie band or Electronic band through Contraband Events – just give us a call and we will be delighted to discuss a Indie or Electronic band booking with you!
Contraband International understands what kind of entertainment every occasion needs, we have a team of professional event planners and coordinators who will cater to your specific needs.