X Files Pinball – Pinball Machine | Berkshire| South East| UK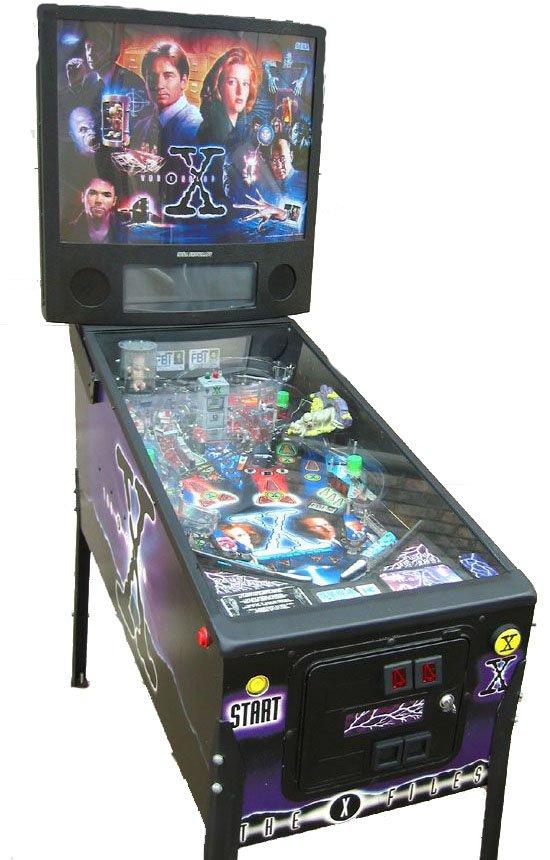 X Files Pinball
Fantastic pinball action based on one of the most successful science fiction series ever: "The X Files". See if you can be the one to help Mulder and Skully chase down Alien life forms. This is a great pinball machine to hire for a science fiction theme event.
Technical Specification:
Width: 84844375cm
Depth: 140cm
Height: 193cm
Power: 500w

Min. Door Width: 84844375cm

Quantity: 1
Photos of X Files Pinball
Book X Files Pinball
Want to book a performer, or just find out more? Give us a call on +44 (0)208 8291140 or use our online contact form via the button below.