Too Spicy – Arcade Game | Berkshire| South East| UK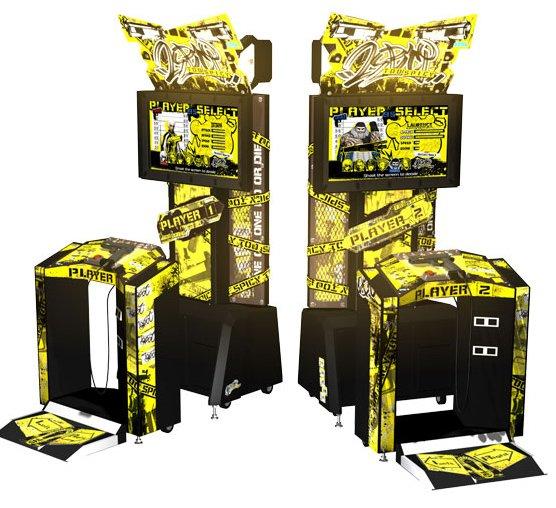 Too Spicy
Who is the strongest? The time is early 21st Century: The underworld is in turmoil after the death of the big boss. Agents have come out fighting for the territory that he has left behind. Gun battles and mysteries will cut them down one by one. Grasp the gun…grasp it's world!
The last one standing takes all! This is not like any previous gun games-this is not co-operative! This is head-to-head! The aim is take out your opponent- only the toughest can survive.
Technical Specification:
Width: 250cm
Power: 1kw

Quantity: 1
Min. Door Width: 90cm
Depth: 180cm
Height: 210cm
Photos of Too Spicy
Book Too Spicy
Want to book a performer, or just find out more? Give us a call on +44 (0)208 8291140 or use our online contact form via the button below.