Sebastian Coe | Motivational Speaker – Sport | UK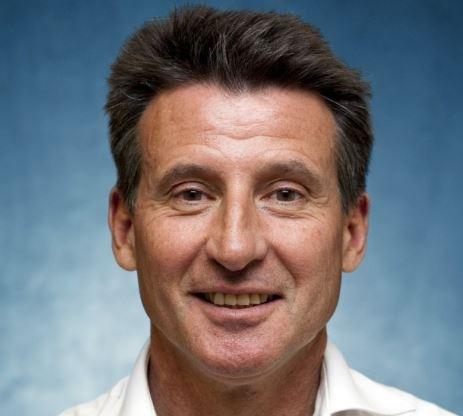 Sebastian Coe
Sebastian Coe is a British politician and most notably one of Britain's greatest ever athletes, who is an outstanding motivational speaker and can talk with great authority on both individual and team success. Sebastian Coe is available to book for a variety of corporate events.
Hiring a speaker to endorse your brand, service or event is very simple.  Contraband is the UK's top booking agent, with friendly, experienced account managers who guarantee you the best deal possible. We work in direct association with their representative.
Lord Sebastian Coe set the athletics world alight in the late 70's and early 80's, with his world record for the 800 metres set in 1981 being unbeaten until 1997. Coe won four Olympic medals, and set eight outdoor and three indoor world records in middle-distance track events. In 1979, he set three world records in the space of 41 days – and the world record he set in the 800 metres in 1981 remained unbroken until 1997.
In 1992 he was elected as Conservative MP for Falmouth and Camborne, but he lost his seat in the General Election of 1997. He was private secretary to William Hague, the leader of the Conservative Party in opposition between 1997 and 2001, and in 2000, he was one of 33 new Peers appointed to the reconstructed House of Lords, taking the title of Lord Coe of Ranmore. He headed the successful London Bid to host the 2012 Summer Olympics and became chairman of the London Organising Committee for the Olympic Games.
In 2007, he was also elected a vice-president of the International Association of Athletes Federations. On 25 August 2011, he was re-elected for another four-year term, and in 2012, he was appointed Pro-Chancellor at Loughborough University where he had been an undergraduate. Sebastian is also a member of the University's governing body, in November 2012 he was also appointed chairman of the British Olympic Association.
In 2012, he was one of 24 athletes inducted as inaugural members of the International Association of Athletics Federations hall of Fame. Coe was presented with the Lifetime Achievement award at the BBC Sports Personality of the Year in December 2012.
Contact us  today if you would like Sebastian Coe to be the highlight of your event! The most memorable moments are waiting and they could be yours today!  
Photos of Sebastian Coe
Book Sebastian Coe
Want to book a performer, or just find out more? Give us a call on +44 (0)208 8291140 or use our online contact form via the button below.