Rebel Bingo – Cabaret Musical Game Show | UK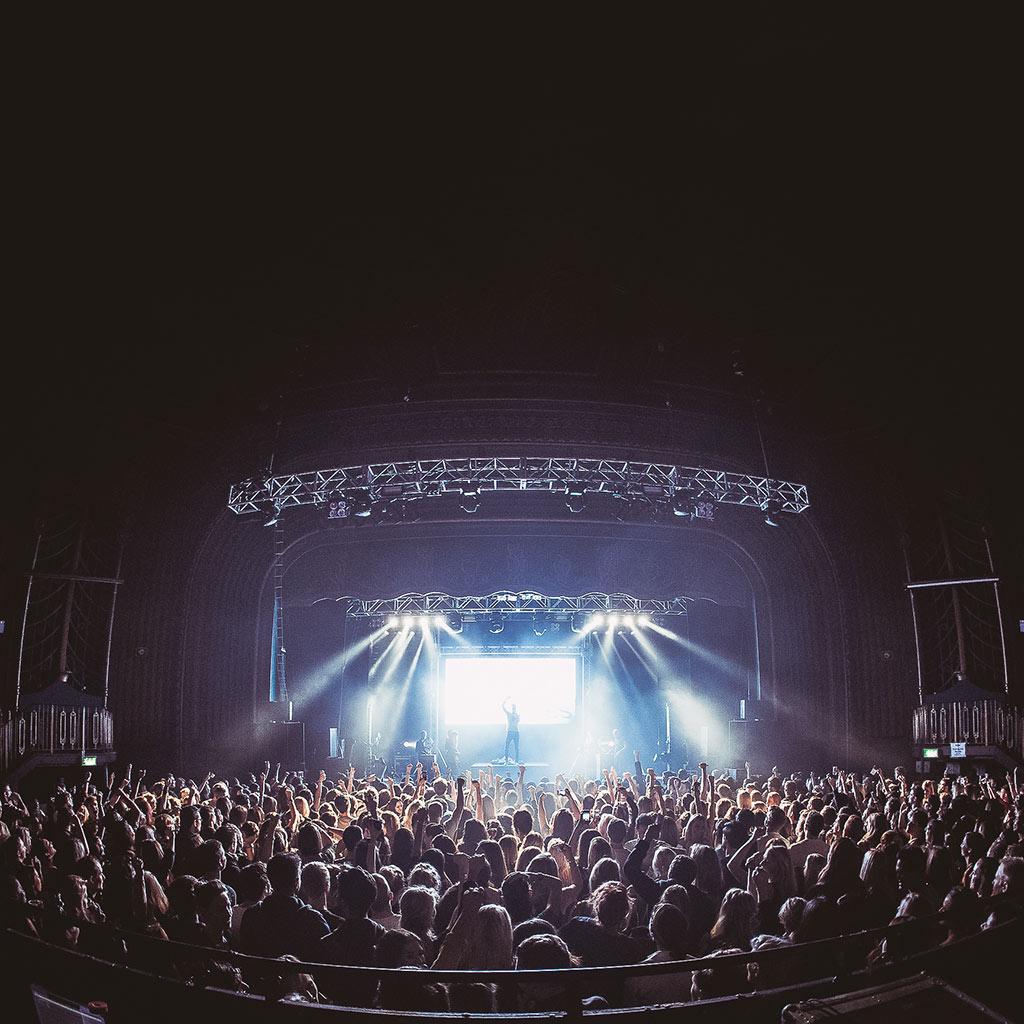 Rebel Bingo
Hiring a celebrity to endorse your brand, service or event is very simple. Contraband is the UK's top booking agent, with friendly, experienced account managers who guarantee you the best deal possible.

Rebel Bingo is available to book for a variety of corporate events. We work in direct association with their representative.

Rebel Bingo is an alternative nightlife brand that has carved a completely new niche in live entertainment.
The live event is a huge, high-energy gameshow, based around the traditional game of bingo, but re-imagined for a new generation. The shows take place in live music venues ranging in capacity from 600 to 2000.
The event is embedded in a party atmosphere with DJs playing before, between and after the shows. We currently operate in ten cities across the UK and in New York and Los Angeles in the US.
In 2014 over 23,000 people will come to Rebel Bingo shows across the UK, rising to 40,000 in 2015.

Contact us today for this musical game show hire, a great addition to your event entertainment.

Testimonials:
"One brilliant night that combines the pleasures of clubbing with a game of bingo turned-stage show"
– Time Out
"The gathering has become an underground legend"
– Sunday Times Magazine
"The most fun you'll have in ages"
– Elle Magazine
"Our hottest performing event in New York and London"
– Yplan
Photos of Rebel Bingo
Book Rebel Bingo
Want to book a performer, or just find out more? Give us a call on +44 (0)208 8291140 or use our online contact form via the button below.