Natasha Bedingfield | Famous Singer | UK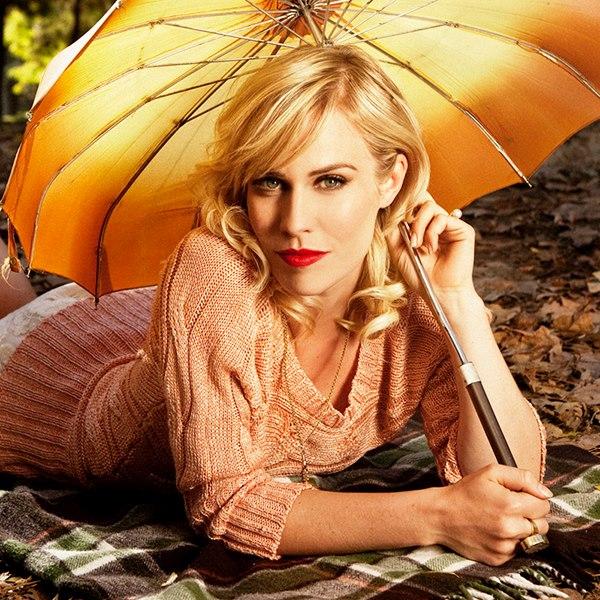 Natasha Bedingfield
Hiring a celebrity to endorse your brand, service or event is very simple. Contraband is the UK's top booking agent, with friendly, experienced account managers who guarantee you the best deal possible.
Natasha Bedingfield is available to book for a variety of corporate events. We work in direct association with her representative as her preferred booking agent.
Originally from New Zealand, Natasha Bedingfield grew up in southeast London, where she and her siblings were raised around music. By their teens, Natasha, brother Daniel, and sister Nikola had formed an R&B-based singing group, and the experience encouraged the Bedingfields to keep pursuing music. Leaving university to sign with BMG, Natasha immediately started working on her first record. Buoyed by advance singles like These Words and Single, her 2004 album, Unwritten, debuted at number one on the British charts. The golden reception for Bedingfield's rhythmic pop sound netted her platinum record sales and numerous BRIT awards. It also set up her assault on the American pop charts, which began with Unwritten's domestic release. The follow up hit single, Pocketful of Sunshine, propelled Natasha to international success.
Photos of Natasha Bedingfield
Book Natasha Bedingfield
Want to book a performer, or just find out more? Give us a call on +44 (0)208 8291140 or use our online contact form via the button below.