Matthew – Illusionist | Bedfordshire | UK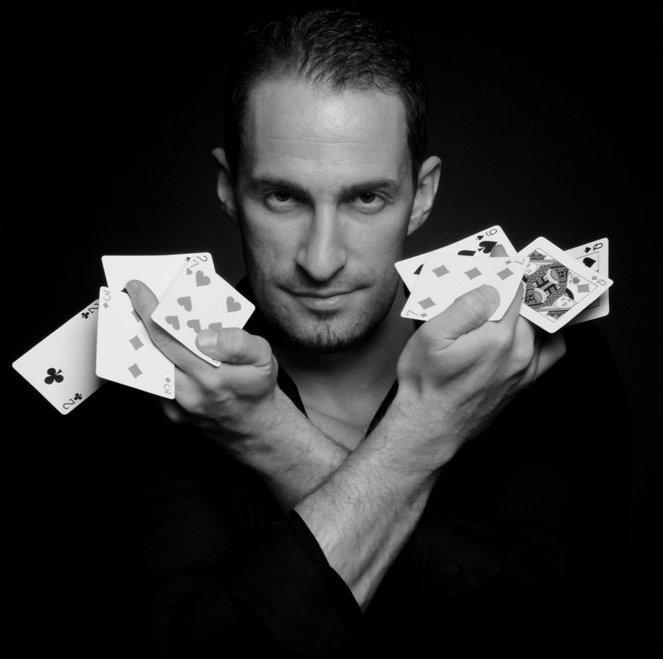 Matthew
Illusionist Matthew is currently one of the UK's most sought after illusionists. He has travelled the world with his large-scale illusion shows performing at numerous corporate events internationally. His dynamic style of illusion has also taken him to perform at casinos and resorts across the globe. Perfect for corporate entertainment.
He is constantly booked as an Illusionist by the most elite cruise lines in the world such as Regent and Oceania Cruises and has also gained much respect from his fellow magicians by winning some of the most prestigious titles in magic. In 2007 the British Magical Society honoured him with the title of The British Magical Champion.
If you are looking for something with a real WOW factor for your next event, then booking Illusionist Matthew could be the answer. His fast paced illusion show is perfect for large events such as awards nights or after dinner entertainment. When hiring Matthew as an Illusionist you can be guaranteed an outstanding reaction from your guests. The most incredible illusions have assistants appear and disappear in the blink of an eye and where you can't quite believe what you are seeing. Illusionist Matthew can also introduce the VIP at the event in style by having them appear from one of his illusions. Or have you ever dreamed of having the MD cut in half?
Corporate Illusionist
Needless to say these illusions are a massive hit with guests and will easily be the one of the highlights of the night. He has also used his illusionist skills as a corporate magician to produce fridge freezers and cars at store openings and to grab the attention of the crowd at trade shows.
Standard Length of Performance:
The show lasts for 30 minutes.
Testimonials:
"Outstanding!"
– Russell Watson
"Master Illusionist Matthew is the smoothest of smooth operators, a truly first class act. Surely here we have a market leading attraction!"
– The Stage Newspaper
"Thank you so much for your magic throughout our celebrations, it was truly charming and wonderful. You really were first class."
– Jack Dawson – Chief of Staff for President Carter
"That was incredible, do you need a hot assistant?!"
– Denise Van Outen
"Thank you so much for your incredible magic at our recent networking event. Having so many nationalities and different sectors meeting is always a challenge and you broke the ice perfectly. I will not hesitate to recommend that you be an essential part to these meetings in the future!"
– Metaflow Technologies
"We booked Matthew as post-dinner entertainment for one of our formal evenings, and he was amazing. As well as performing close-up magic during pre-dinner drinks, which in itself was fantastic, his show after dinner in an intimate environment to a fairly small group of people was absolutely outstanding. Never before has our group been brought as one to its feet in applause. Thank you Matt – an absolutely mind-blowing performance!"
– St Neots Round Table
Photos of Matthew
Book Matthew
Want to book a performer, or just find out more? Give us a call on +44 (0)208 8291140 or use our online contact form via the button below.