Marawa – Hula Hooper | London | UK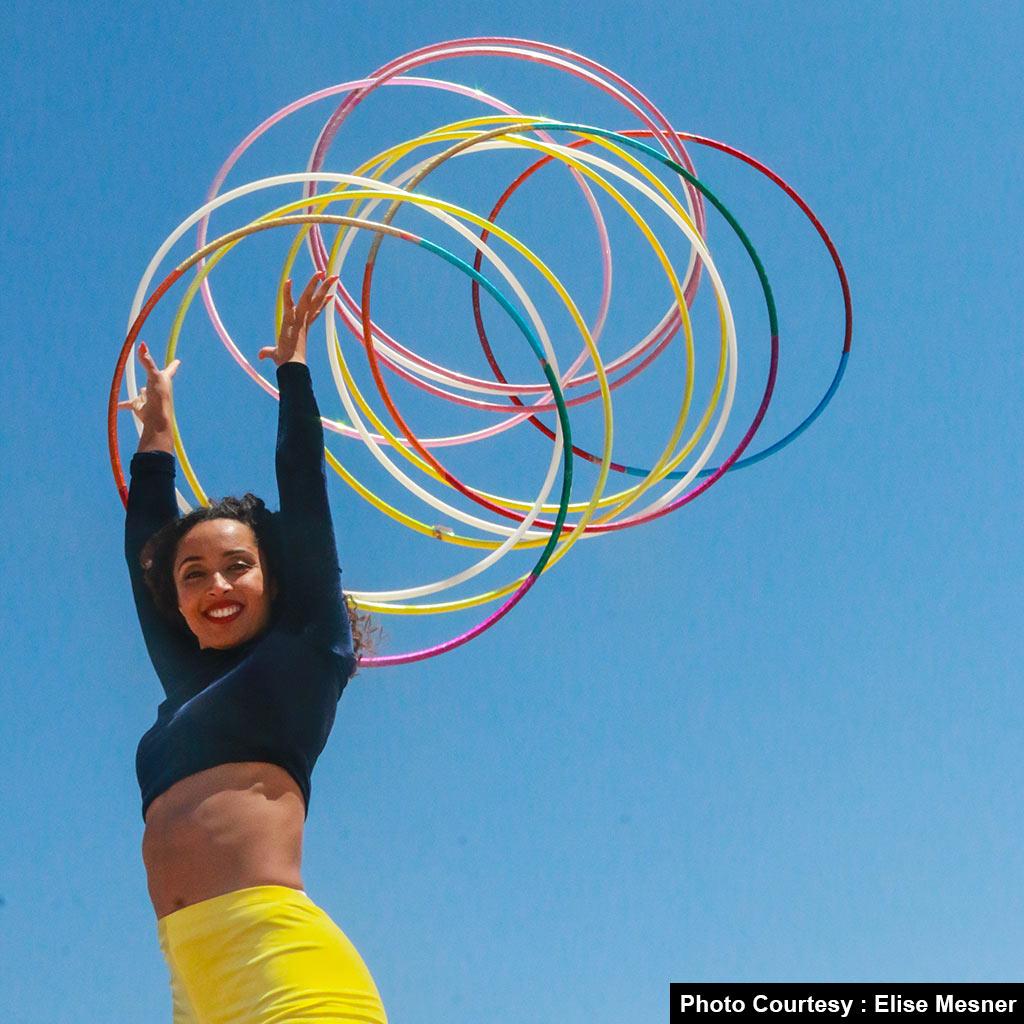 Marawa is an amazing hula hooper who was a semi-finalist on Australia's Got Talent in 2010, Britains Got Talent in 2011 and Arab's Got Talent in 2015.
Conquering the world with hoops! Shaking and spinning her way through international performances, Marawa has hula hooped just about everywhere.
She has wowed audiences at Edinburgh Fest., Glastonbury, lovebox, Showzam! Melbourne, Sydney and Dublin festival. Spinning her way through the burlesque clubs of New York, San Francisco, London, Paris, Poland, and all over Australia.
She has performed on the Paul O Grady show and for the King and Queen of Sweden! Her signature hooping style is recognised the world over both live and on various music videos. She was a semi finalist on Australia's Got talent and performs internationally with the Olivier award winning La Clique. Last year Marawa spent 4 months playing Josephine Baker in NYC for the Spegielworld production of Desir.
She spins twirls and shakes her way through each performance which involves a vast array of skills set to equally impressive music, culminating in the big finale where she spins up to 70 hoops!!
Marawa always brings a beguiling persona to her performances, ranging from chic cabaret through to cute and cheeky. Also a favourite of Dr Sketchy's, she has posed for classes in Melbourne, New York and Scotland!
Standard Length of Performance 
30 min to 3 hours
Previous Clients Include:
Edinburgh Fringe
Glastonbury
Lovebox
Showzam
Dublin Festival
Melbourn Festival
Sydney Festival
Photos of Marawa