Indiana Jones Pinball – Pinball Machine – | Berkshire| South East| UK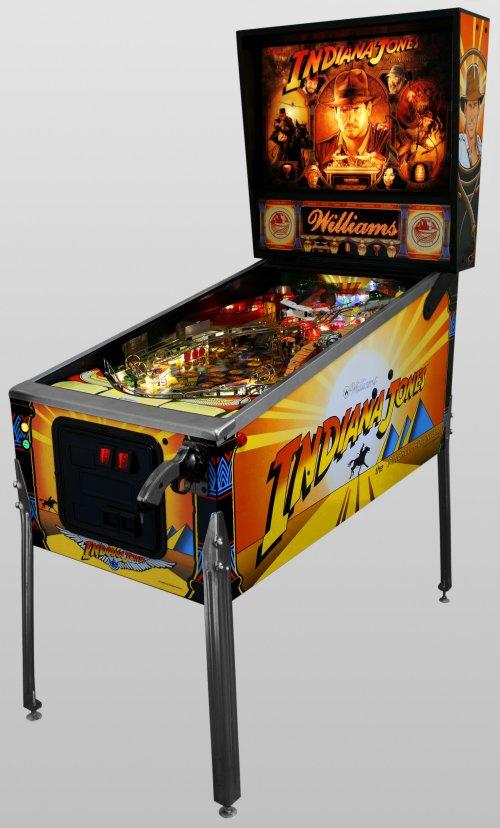 Indiana Jones Pinball
The Indiana Jones pinball table features the original music sound track from the movie. The game has some incredible features including an Ark of the Covenant device that opens to release eight balls. There is also a Crystal Skull device, glowing ramp and Sankara Stone. All in all this is a fantastic pinball table to hire for any corporate event or private party.
Technical Specification:
Width: 83cm
Depth: 150cm
Height: 190cm
Power: 500cm
Min. Door Width: 83cm
Photos of Indiana Jones Pinball
Book Indiana Jones Pinball
Want to book a performer, or just find out more? Give us a call on +44 (0)208 8291140 or use our online contact form via the button below.