Flora – Stilt Walking Character | London | UK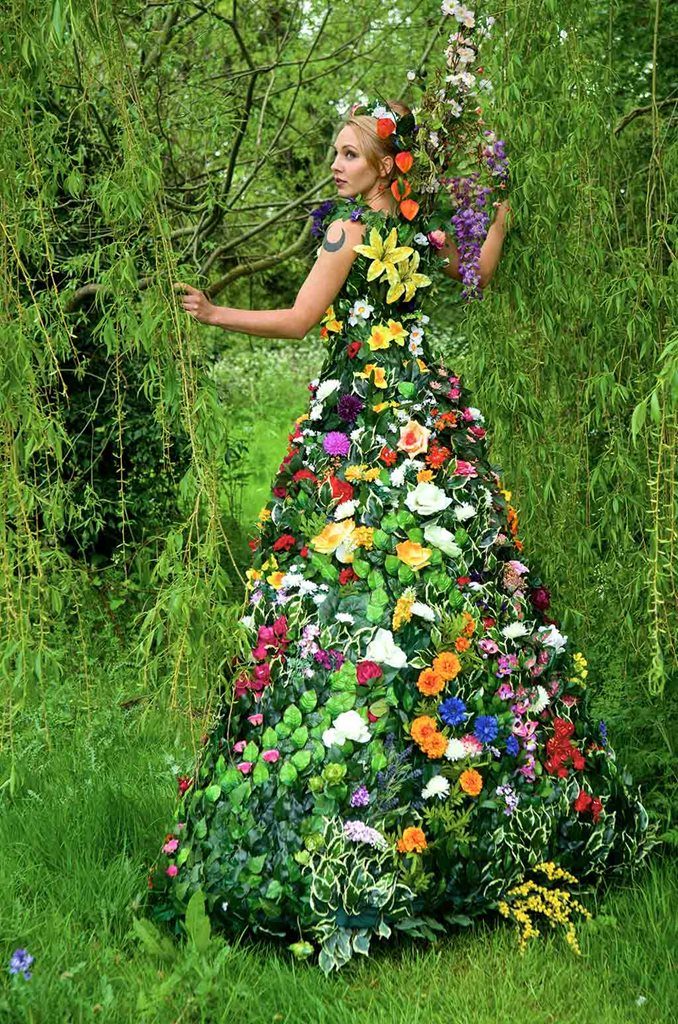 Flora
'Flora' is far more than just a flower themed stilt walker – she is a magical flower-goddess entirely bedecked in realistic, scented silk flowers and crowned with highly realistic branches that sway in the breeze. So realistic that some guests think the flowers are real even after they've touched them,
'Flora' is a stilt-walking character designed specifically for flower shows, garden centres and garden / fantasy / fairy tale themed events.
Both adults and children find this character magical and enchanting. And as the quality of the costume is far above and beyond most professional stilt costumes, 'Flora' is also ideal for classy, elegant affairs such as luxury weddings and black tie balls.
To bring a touch of summer to your event (whatever the time of year!) and to turn fantasy into reality, use 'Flora' to create a decadent, beautiful and magical ambience.
Mr Flora is also available to book.
Standard Length of Performance:
Walkabout usually 2-3 hours total.
Testimonials:
Flora exudes professionalism, from initial meeting to finale and all who engage Wildfire I am sure will be pleased to have done so." Doug Durrant – Lodestar Festival
"It is with great pleasure that we recommend Flora for the excellent quality and professionalism with which they work.
-private client
Previous Clients Include:
AXE Boat Party (Lynx)
Goa, India Mohammed Al-Fayed
Les Enfants University of Cambridge
Aida' Opera touring show (fire dance solo)
Blue Planet Aquarium, UK
Photos of Flora
Book Flora
Want to book a performer, or just find out more? Give us a call on +44 (0)208 8291140 or use our online contact form via the button below.